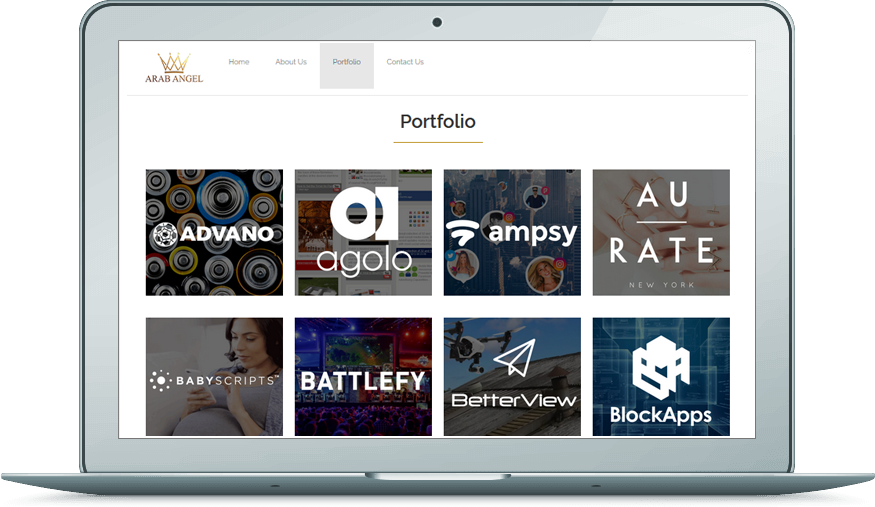 Create your online presence today
Here at EZDISPLAY we hold your hand through the entire process from start to finish. We also provide on-site training on how to use your content management system.  Updating your website can now be fun and exciting.
The term web design is normally used to describe the design process relating to the front-end (client side) design of a website including writing markup. Web design partially overlaps web engineering in the broader scope of web development. Web designers are expected to have an awareness of usability and if their role involves creating markup then they are also expected to be up to date with web accessibility guidelines.
Research. Design. Develop. Test.  
Here at EZDISPLAY we work on a GoDaddy hosting platform, which allows the clients to have affordable hosting, outstanding services, and a 24/7 customer support. Hosting is what makes your site visible on the web. We offer fast, reliable plans for every need – from a basic blog to high-powered site. 

SEO – Search Engine optimization
Search engine optimization is the process of increasing the quality and quantity of website traffic by increasing visibility of a website or a web page to users of a web search engine. SEO refers to the improvement of unpaid results, and excludes the purchase of paid placement.

EZDISPLAY is a creative content agency offering professional web development, branding, media production and consulting.
Empowering Your Brand
Web Development - Web Hosting - SEO
Digital Media - Media Production - Branding
Graphic Design - Social Media Advertising 
Virginia | Washington D.C | Maryland