Ready to update your company website?
Let us create your next compelling, responsive web designs that is user-friendly, captures leads, and increases brand growth.
Work with a team that aligns with your agenda and mission. Updating your website can now be fun and exciting.
Web Development
SEO
Analytics
Hosting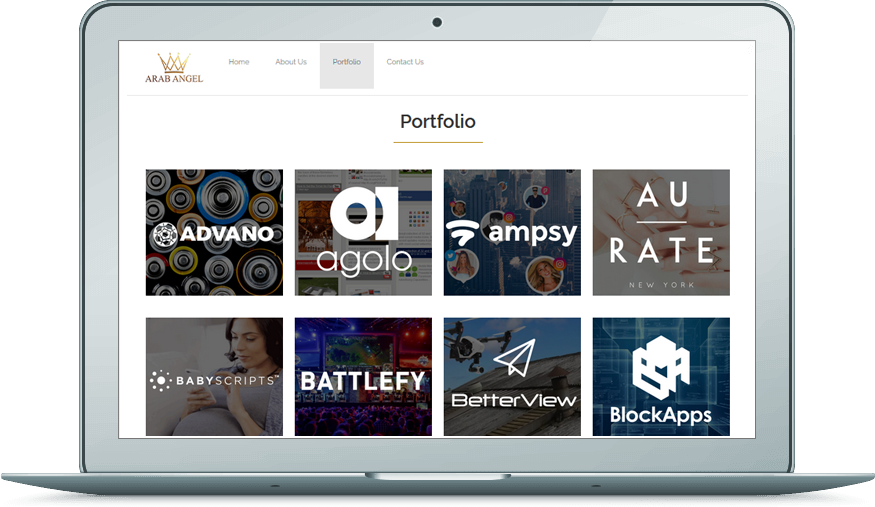 Are you growing your brand with video content?
EZDISPLAY offers robust media production options for an interactive experience that will leave a lasting impression on viewers. On-Location shoots, office training videos, social media ads, digital content, drone footage, and event coverage are some of the options we provide.
What is your company reputation today? 
A brand is a name, term, design, symbol or any other feature that identifies one seller's good or service as distinct from those of other sellers. Brands are used in business, marketing, and advertising. H
Visit website – All Pro Charter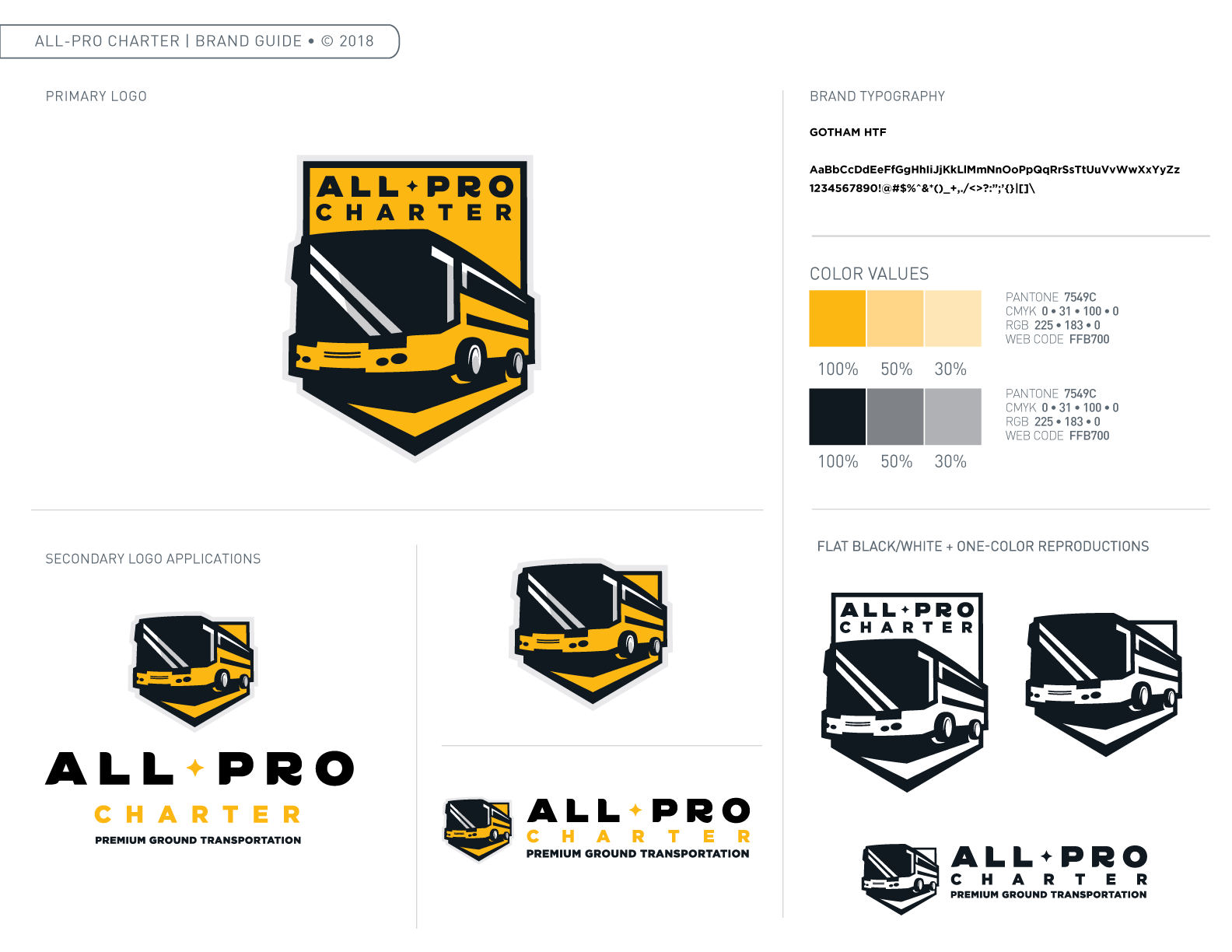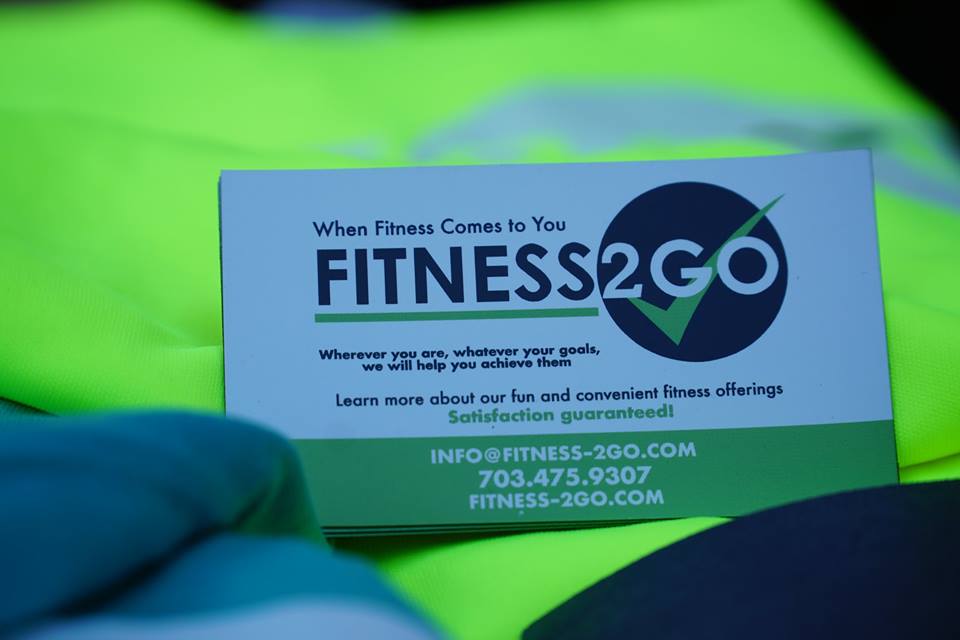 EZDISPLAY is a creative content agency offering professional web development, branding, media production and consulting.
Empowering Your Brand
Web Development - Web Hosting - SEO
Digital Media - Media Production - Branding
Graphic Design - Social Media Advertising 
Virginia | Washington D.C | Maryland