Web Design and Digital Marketing Solutions
MEDIA PRODUCTION
Are you growing your brand with video content?
EZDISPLAY offers robust media production options for an interactive experience that will leave a lasting impression on viewers. On-Location shoots, office training videos, social media ads, digital content, drone footage, and event coverage are some of the options we provide.
BRANDING
What is your company reputation today? 
A brand is a name, term, design, symbol or any other feature that identifies one seller's good or service as distinct from those of other sellers. Brands are used in business, marketing, and advertising. H
Visit website – All Pro Charter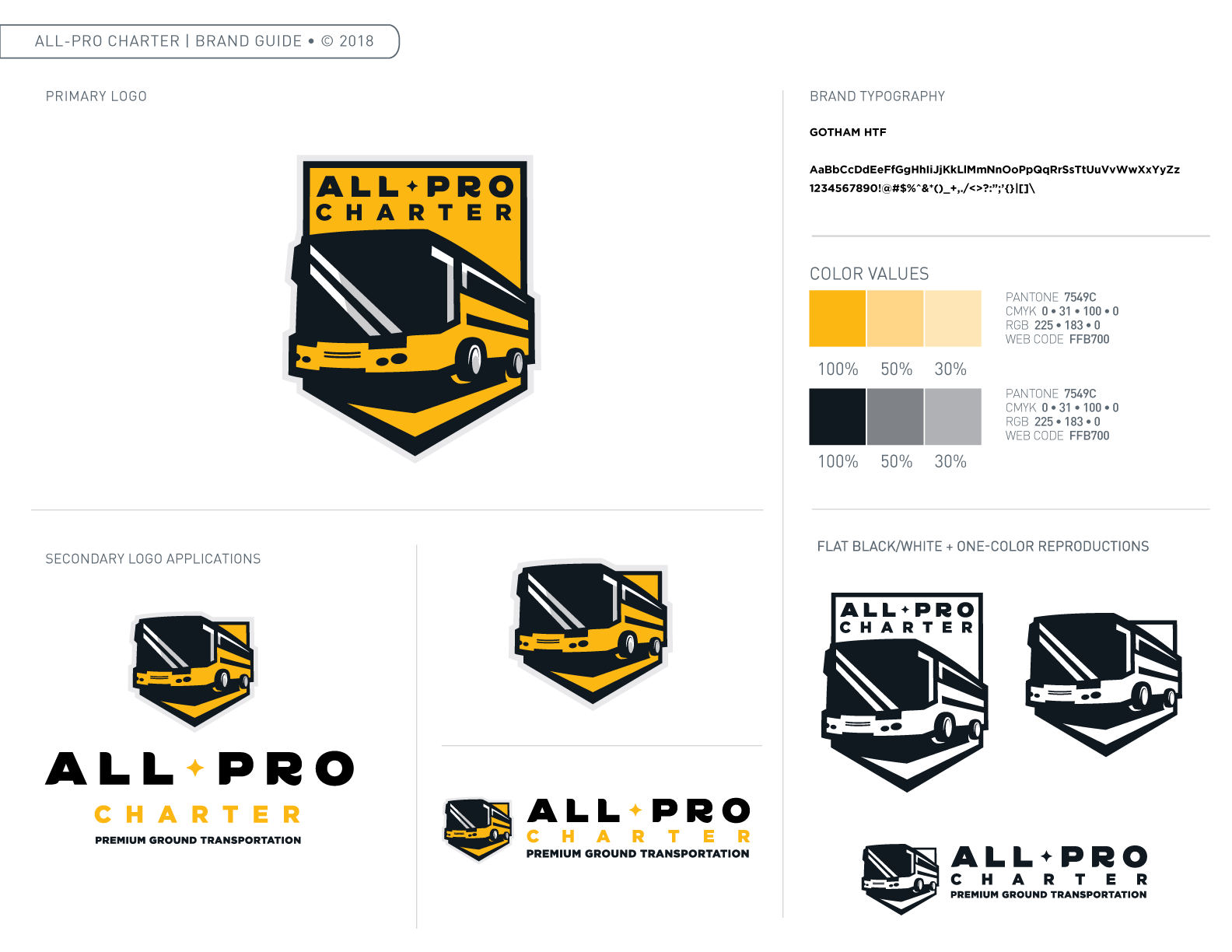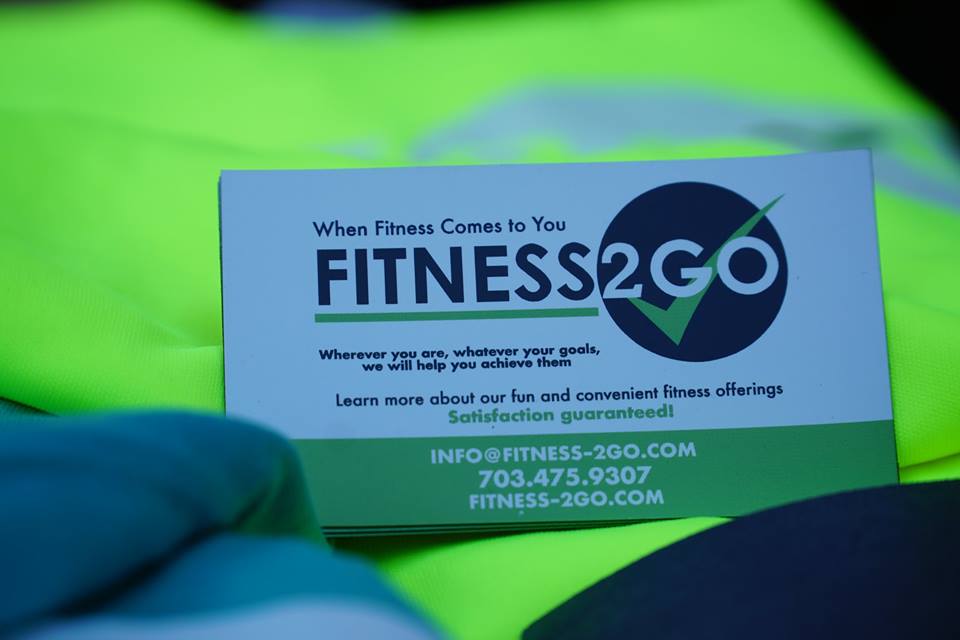 EZDISPLAY is a creative content agency offering professional web development, branding, media production and consulting.
Empowering Your Brand
Web Development - Web Hosting - SEO
Digital Media - Media Production - Branding
Graphic Design - Social Media Advertising 
Virginia | Washington D.C | Maryland