Erich Kottke
CEO / FOUNDER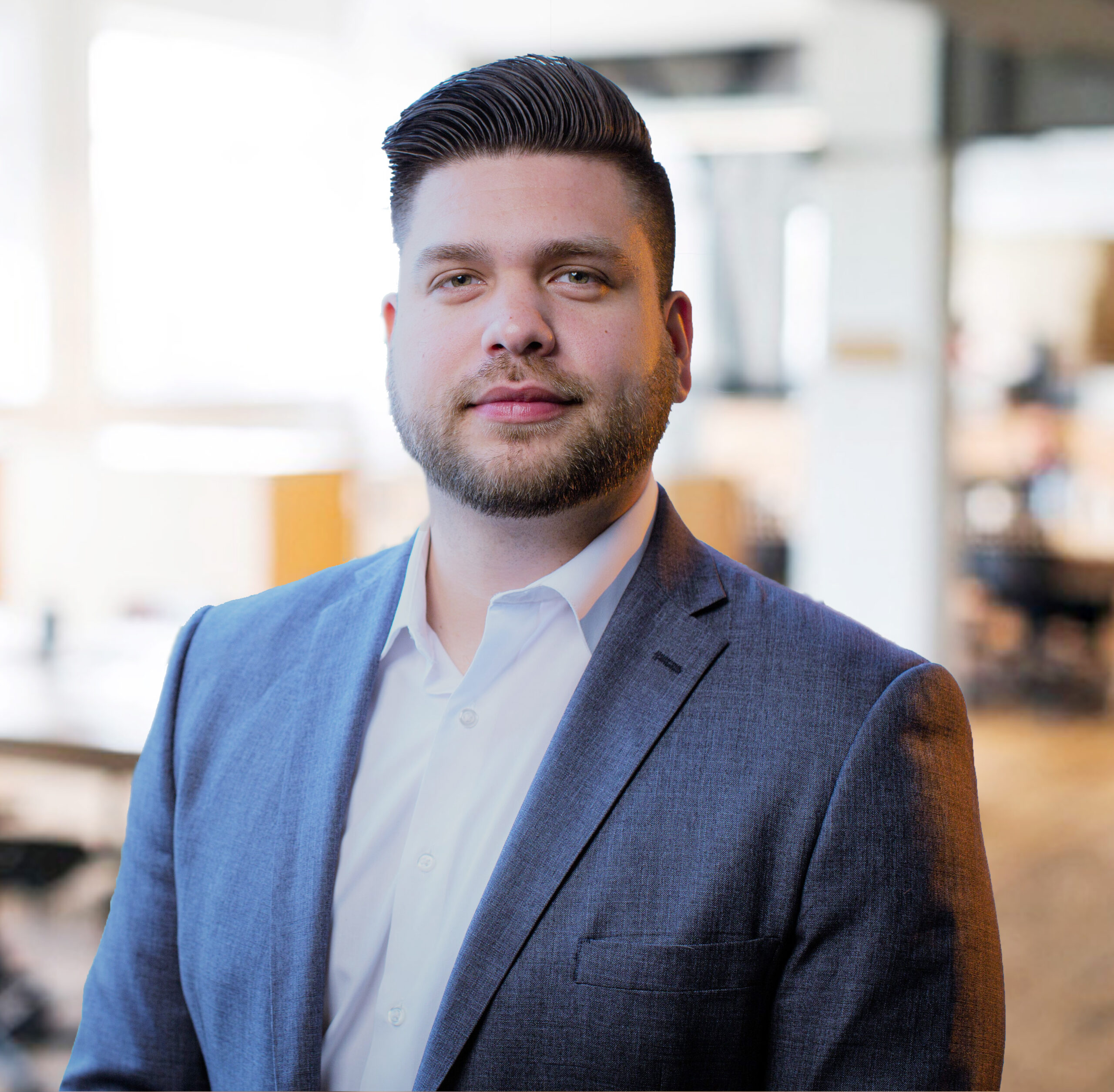 Erich Kottke has 15+ years of professional internet industry experience, developing front and back-end web systems, designing databases, migrating content, and creating digital content for a wide range of government, commercial, and private stakeholders. Mr.Kottke is currently focusing on web development, SEO, digital marketing, media production, and branding. 
CEO/ Founder – EZDISPLAY
Co-Founder / Partner – Inca Social 
Fun Facts
Born: Lima, Peru
Favorite Restaurant – Inca Social -Vienna,Va
Last book read –  Professional Services Marketing by Mike Schultz


EZDISPLAY is a creative content agency offering professional web development, branding, media production and consulting.
Empowering Your Brand
Web Development - Web Hosting - SEO
Digital Media - Media Production - Branding
Graphic Design - Social Media Advertising 
Virginia | Washington D.C | Maryland