Win Deals.
Build a Brand.
Repeat.
Small Business Digital Marketing Solutions
Call us (571) 317-1906‬
Marketing Solutions
EZDISPLAY is a digital marketing agency that offers web design and development, digital marketing, social media management, and media production solutions to help B2B & B2C establish and maintain an online presence. Our solutions include custom websites, responsive design, e-commerce solutions, SEO, PPC advertising, social media marketing, email campaigns, and video and audio production.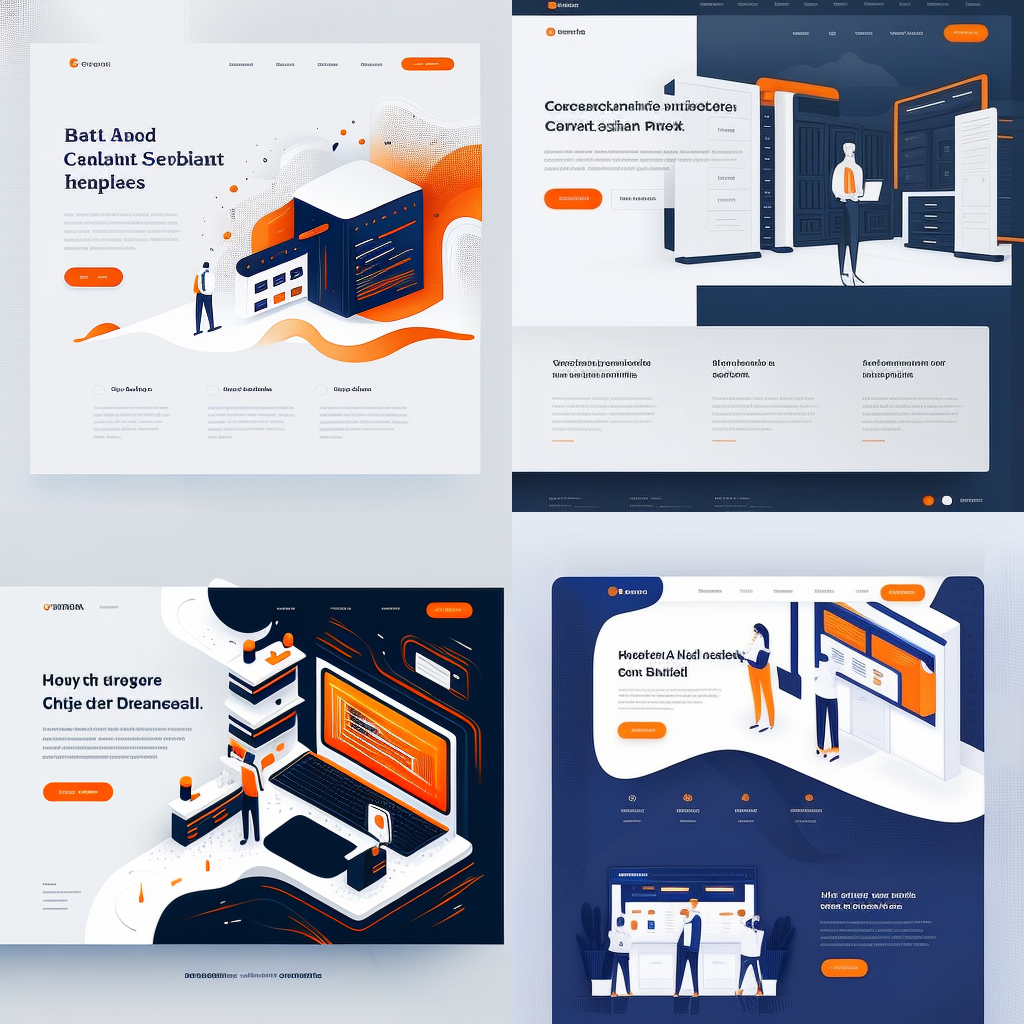 Go-to source for powerful Business-to-Business (B2B) solutions. Our team of digital marketing experts will work with you to create targeted campaigns that will help you connect with other businesses and drive sales.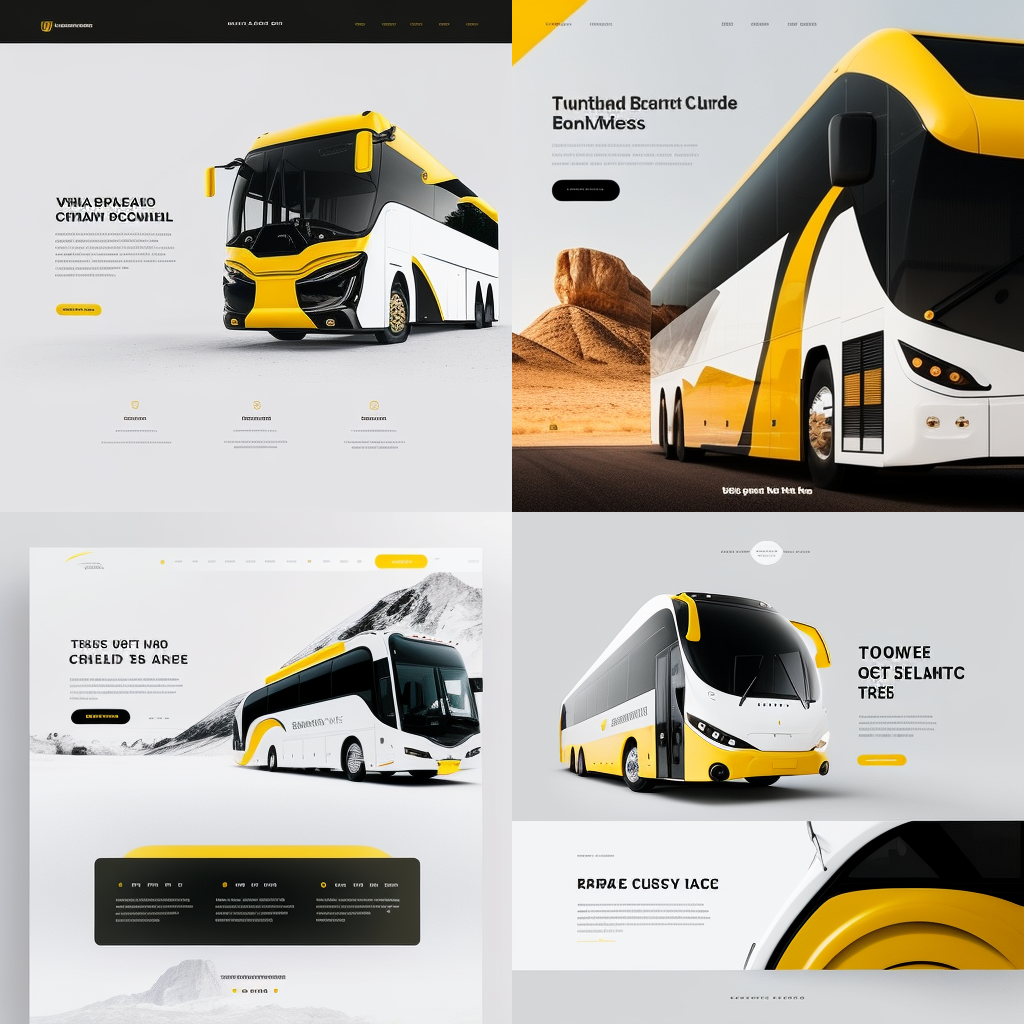 One-stop shop for all things Business-to-Consumer (B2C)! Our digital marketing expertise and cutting-edge B2C solutions will help your brand connect and engage with your customers like never before.

"They were there every step of the way, with bi-weekly meetings, being extremely responsive to our needy emails, all while maintaining such a professional and positive attitude. We also had them do our company headshots and even do a little intro video for us for our website. They really are a one stop shop!"
Jennifer Neyra
Ashburn, VA

"I have been a client of Erich and EZ Display for about a 4 years now and I have been very pleased with their service. I highly recommend them to anyone that is looking for brand development – digital marketing – content building services. They are professional and easy to work with!"
Tarrick Ghannam
Leesburg, VA

"EZ Display was excellent to work with where others were not!  We had learned a hard lesson with another company and EZ Display was ready and willing to help us through the issues. They provided our new website on-time and at a great price."
Michael Meiran
Tysons Corner, VA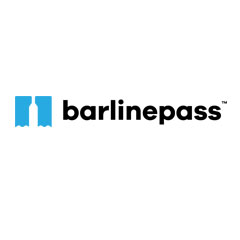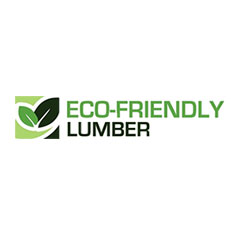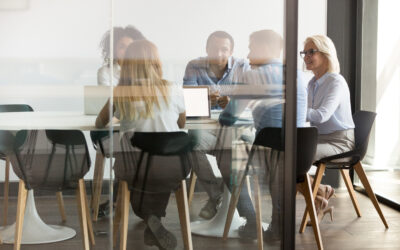 Thought leadership is a powerful way for executives and industry leaders to establish themselves as experts in their field and build a following on social media. By sharing insights, expertise, and unique perspectives,...
read more
Are you ready to establish an online presence?
Our team of experienced professionals is dedicated to helping our clients increase their online presence and improve their branding in order to generate more leads and drive growth.

EZDISPLAY, LLC is a creative content & digital marketing firm offering professional web development, branding, media production and consulting services. 
Virginia | Washington D.C | Maryland 
Web Development
Web Hosting
SEO
Media Production
Branding
Graphic Design
Social Media