Social Media Solutions
Unlock Your Business Potential with Tailored Social Media Strategies
Are you ready to unlock the full potential of your brand's online presence? Look no further than EZDISPLAY – your premier digital marketing agency specializing in driving remarkable results through tailored social media solutions. Whether you're a dynamic small business, a growing mid-market player, or a sprawling enterprise, our expert team is here to amplify your social media impact like never before.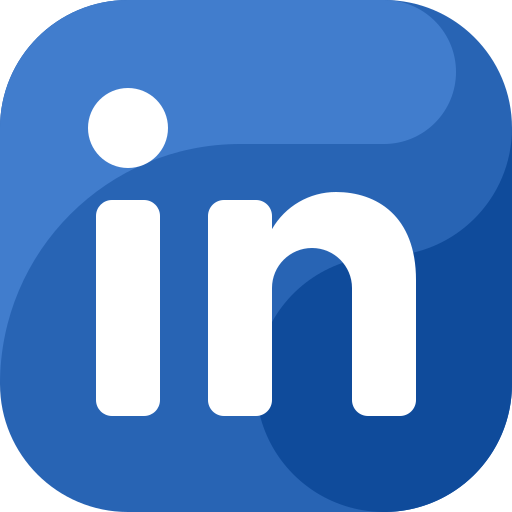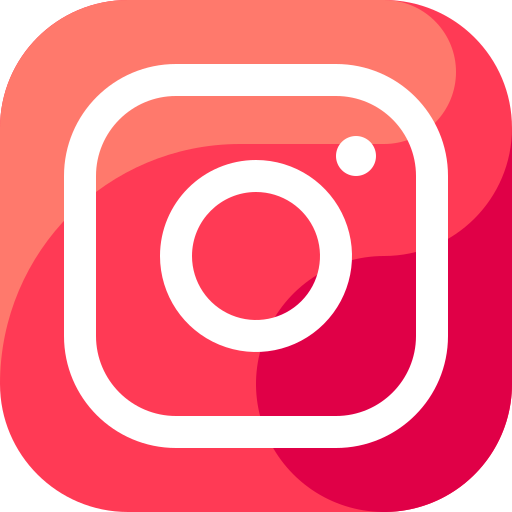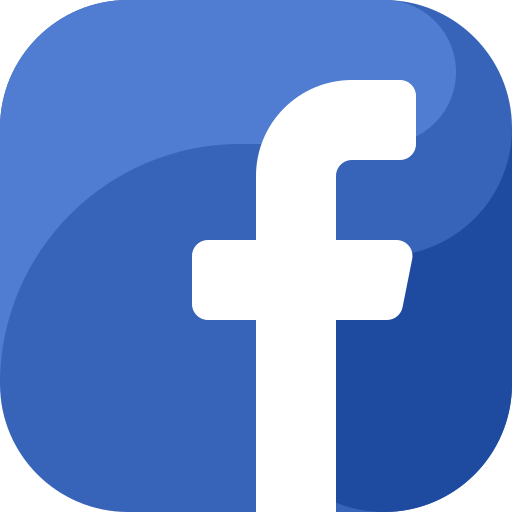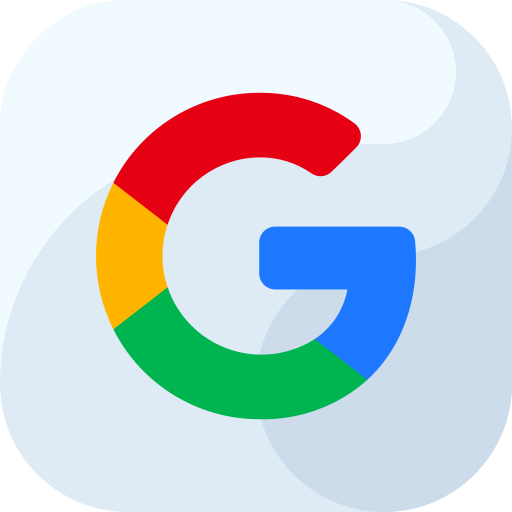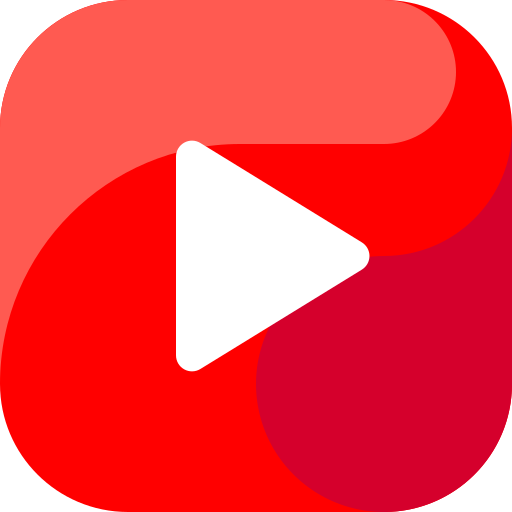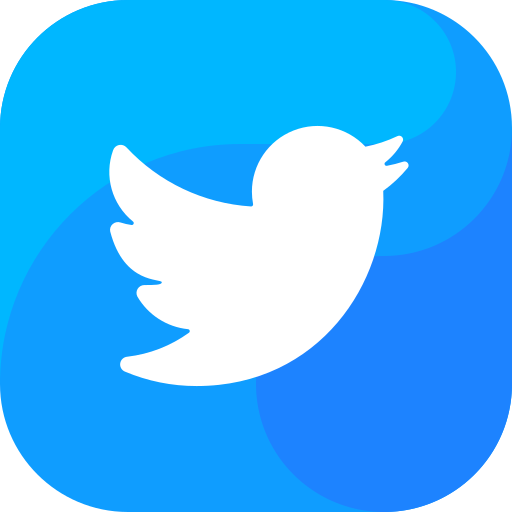 Why Choose EZDISPLAY for
 Your Social Media Journey?
Unlock Your Business Potential with Tailored Social Media Strategies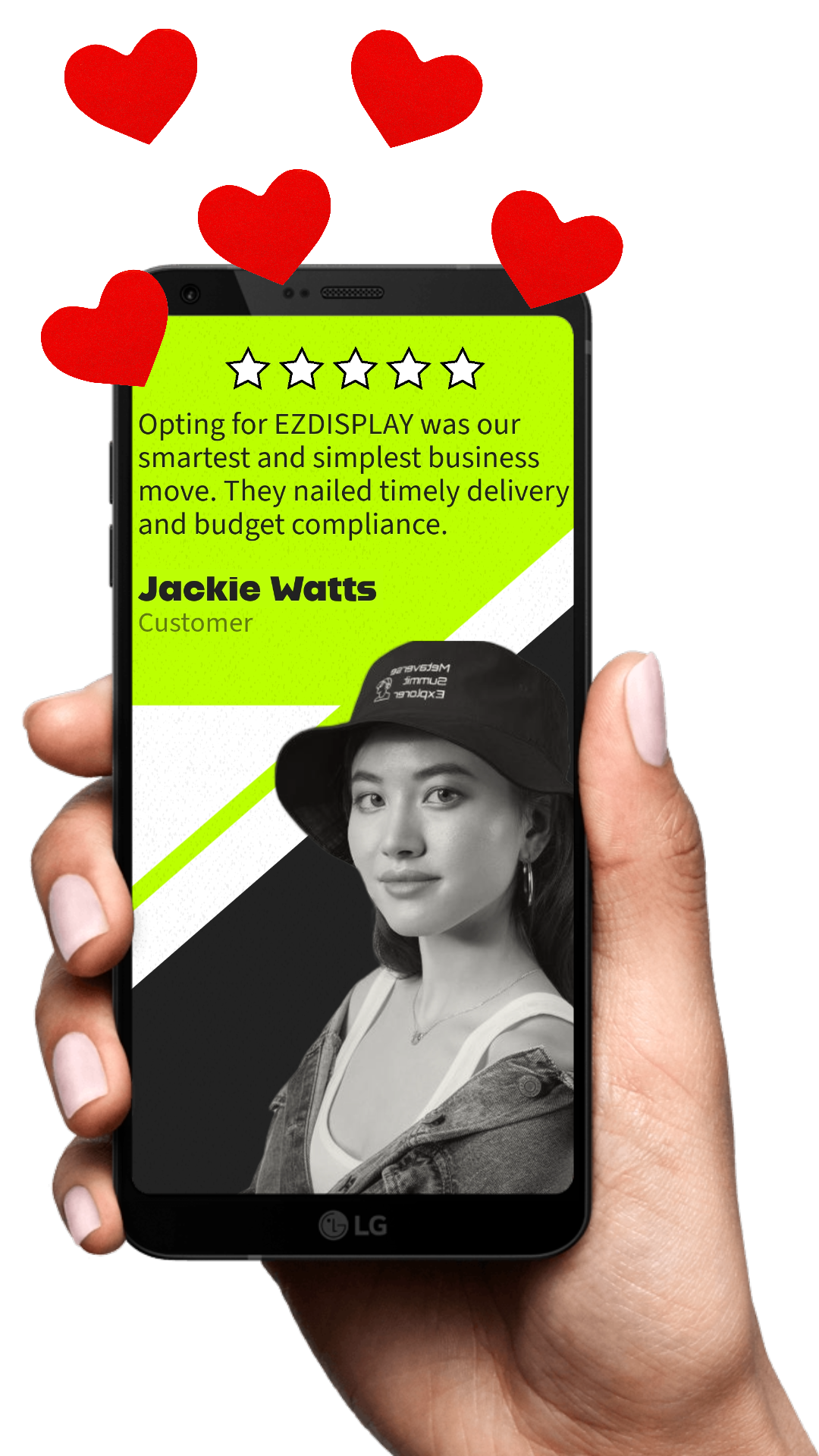 Tailored Strategies for Small Businesses
Starting at just $250, our Small Business Social Media Package is designed to kickstart your brand's growth journey. We understand that your budget might be limited, but your aspirations aren't. Our agile and creative approach ensures your brand message reaches the right audience through strategically positioned content and clear calls-to-action. With dedicated management and 8 postings a month, your online presence is set for impressive expansion.
Mid-Market Excellence Unleashed
Are you a mid-market player aiming to take your brand to new heights? Our Mid-Market Social Media Package, starting at $750, is tailored to enhance your credibility and conversions. With 12-20 engaging posts per month, detailed analytics, and specialized functionalities, your brand's social media profile will evolve into a powerful conversion tool, captivating your target audience effortlessly.
Enterprise-Level Impact
For large enterprises that demand nothing less than exceptional, our Enterprise Social Media Solutions offer a range of advanced features to conquer the digital landscape. Whether it's crafting intricate web applications, integrating with third-party platforms, or delivering captivating content, we ensure your brand's message is seen, heard, and felt across 5-12 social accounts. Our dedicated team and 50 monthly posts/uploads are poised to maximize your brand's influence.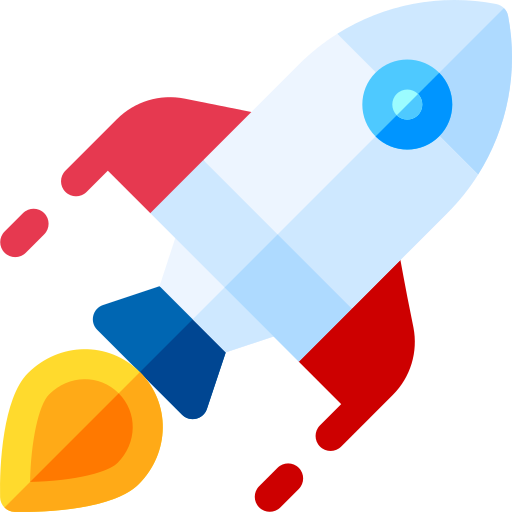 Tailored Brilliance
Your success is our priority. Our strategies are designed around your unique brand identity and business goals.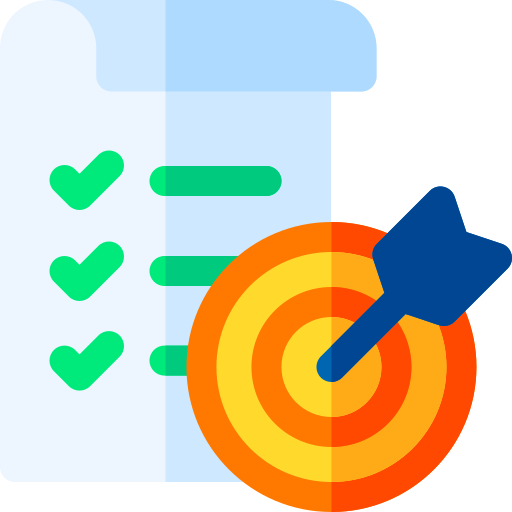 Data-Driven Excellence
We don't just rely on creativity; our data-driven approach ensures every move is backed by insights for optimal results.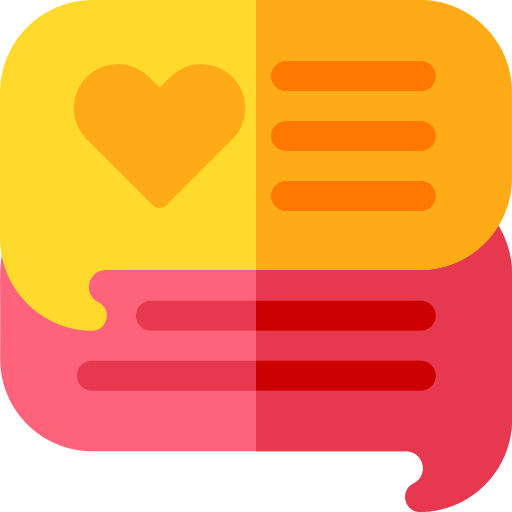 Engagement Amplified
Captivating graphics, compelling content, and strategically placed calls-to-action ensure your audience stays engaged and ready to act.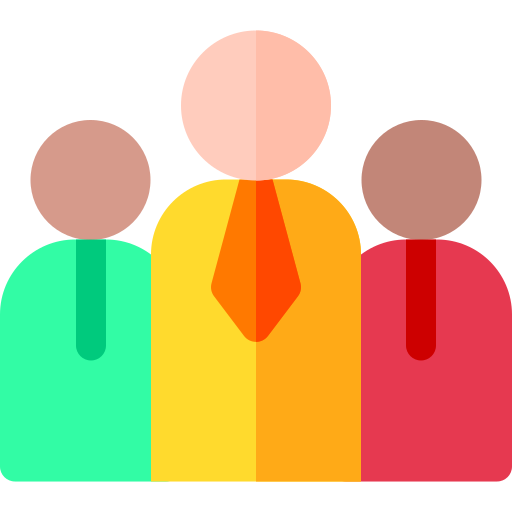 Dedicated Partnership
At EZDISPLAY, you're not just a client – you're a partner. Our dedicated social media managers are with you every step of the way.
How can social media solutions benefit my brand?
Our tailored social media strategies are designed to amplify your brand's online presence, engage your target audience, and drive meaningful results such as increased brand awareness, conversions, and credibility.
How will EZDISPLAY access and manage my social media accounts?
EZDISPLAY understands the importance of security. To access your accounts, we'll guide you through a secure authentication process, ensuring your login credentials remain confidential. Once access is granted, our dedicated social media managers will efficiently manage and optimize your accounts to achieve your brand's goals.
Will I have the opportunity to review posts before they are published?
Absolutely! Transparency is crucial to us. Before any post goes live, we'll provide you with the opportunity to review and approve the content. Your input matters, and we'll make necessary adjustments based on your feedback to ensure the posts align perfectly with your brand's voice and message.
What if I want to add more posts to my existing package?
We understand that your social media needs might evolve over time. If you're looking to increase your post frequency, you can easily upgrade your package to accommodate your requirements. Just get in touch with our team, and we'll tailor a solution that meets your growing needs.
Can I provide specific content ideas for the posts?
Absolutely! Your insights and ideas are valuable to us. If you have specific content themes, ideas, or promotional messages you'd like to incorporate into your social media posts, simply share them with our team. We're here to create content that resonates with your brand and objectives.
How often will I receive reports on the performance of my social media campaigns?
At EZDISPLAY, we value transparency and accountability. You'll receive regular reports detailing the performance of your social media campaigns. These reports will include key metrics such as engagement rates, reach, website clicks, and more, helping you track the success of our strategies.
Are you ready to establish an online presence?
Our team of experienced professionals is dedicated to helping our clients increase their online presence and improve their branding in order to generate more leads and drive growth.

EZDISPLAY is a creative content & digital marketing firm offering professional web development, social media management, branding, and media production solutions in Northern Virginia.
Virginia | Washington D.C | Maryland | Alexandria | Arlington

Web Development
Web Hosting
SEO
Media Production
Branding
Graphic Design
Social Media