Leadership Team
Agile. Creative. Data-Driven.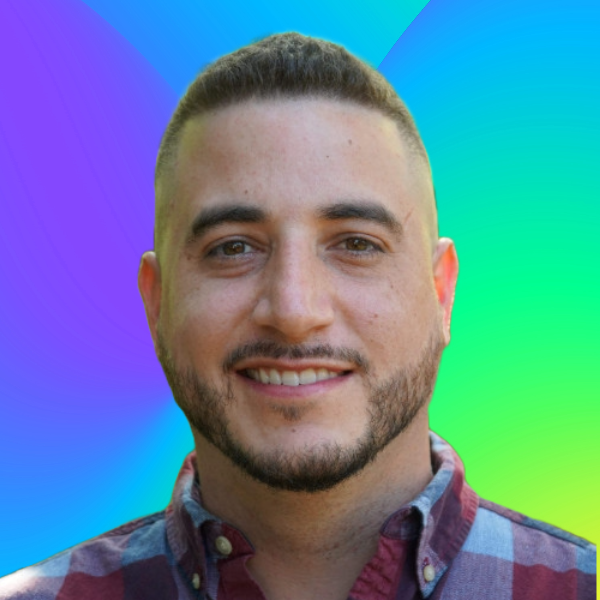 Sebastian Aristizabal
VP / Web & Graphic Designer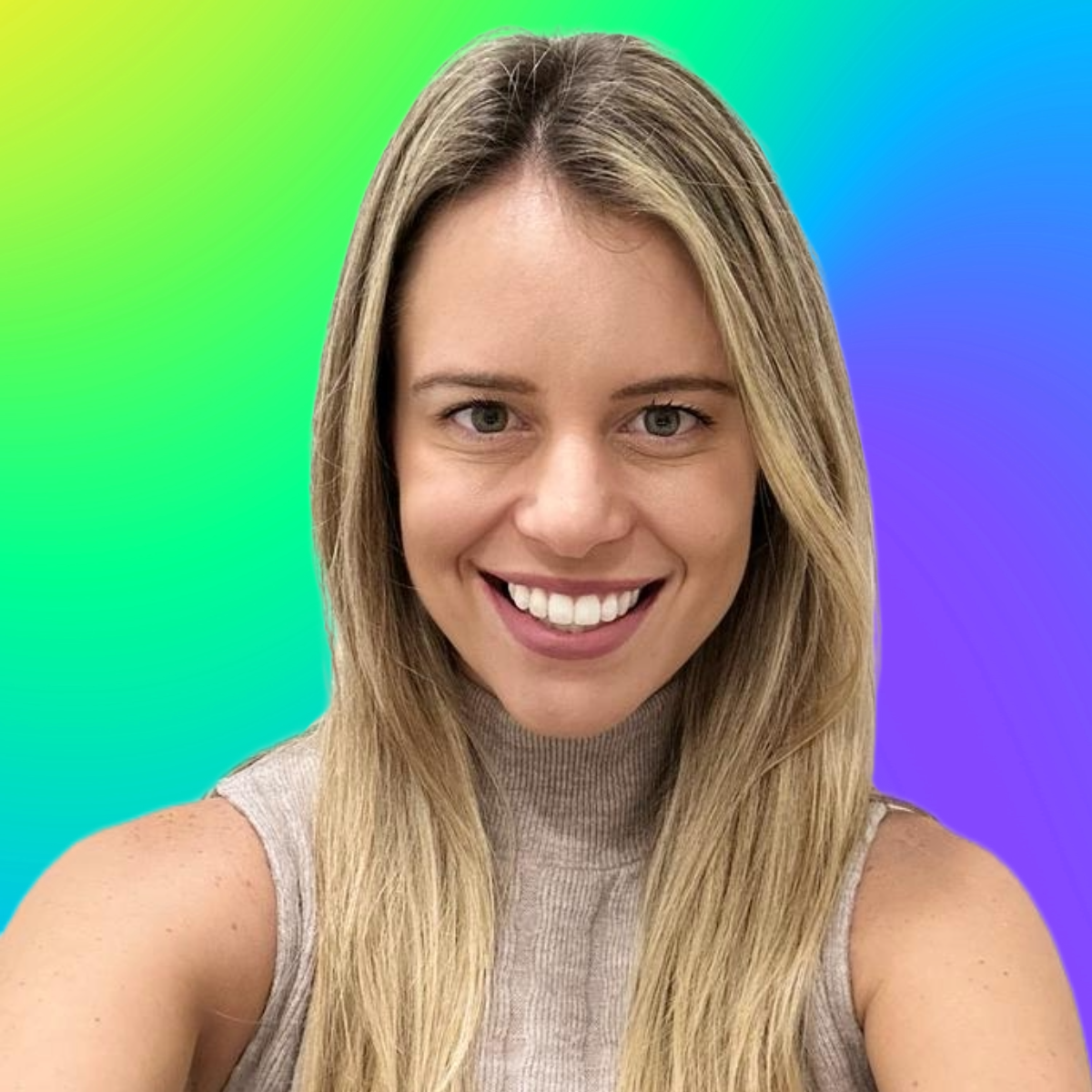 Giuliana Coppo
VP / Account Lead & Social Media
Marby Kottke
Content Creator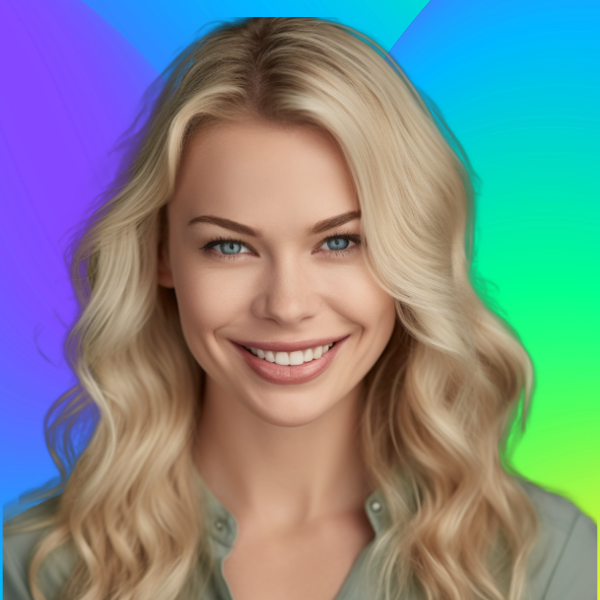 Venessa Jasper
AI – Social Media Copywriter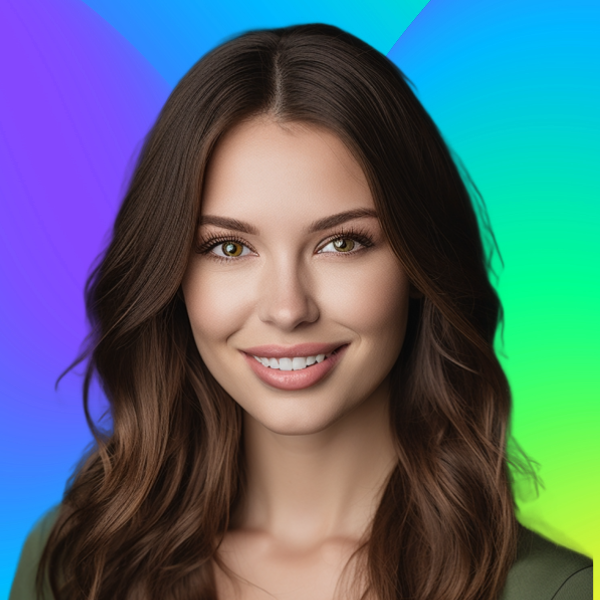 Maddy B.
AI – Social Media Copywriter
Are you ready to establish an online presence?
Our team of experienced professionals is dedicated to helping our clients increase their online presence and improve their branding in order to generate more leads and drive growth.

EZDISPLAY is a creative content & digital marketing firm offering professional web development, social media management, branding, and media production solutions in Northern Virginia.
Virginia | Washington D.C | Maryland | Alexandria | Arlington

Web Development
Web Hosting
SEO
Media Production
Branding
Graphic Design
Social Media