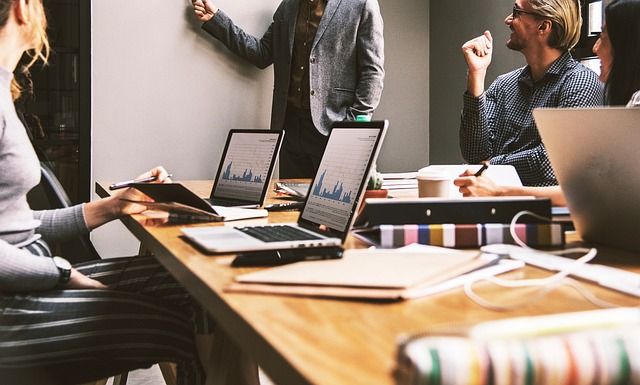 Are you looking to make your online presence stand out?
Then look no further than EZDISPLAY. Since 2008, we have been dedicated to providing innovative and affordable digital products and services that help our clients stay ahead of the curve in today's highly competitive online landscape.
Our team of experts offers a comprehensive portfolio of web design and development, digital marketing, social media management, and media production services to help businesses grow and succeed in the ever-changing world of technology. We specialize in helping consulting firms increase their visibility and presence in the corporate, venture capital, and start-up sectors.
At EZDISPLAY, we strive to deliver only the best products at an affordable cost. Our commitment to excellence is demonstrated by our reliable customer service and proven track record of success. Trust us to provide you with cutting edge solutions for your business or project – whether it's an interactive display or a basic portrait model – let us show you what makes us different! Contact us today to learn more about how we can help you achieve your goals.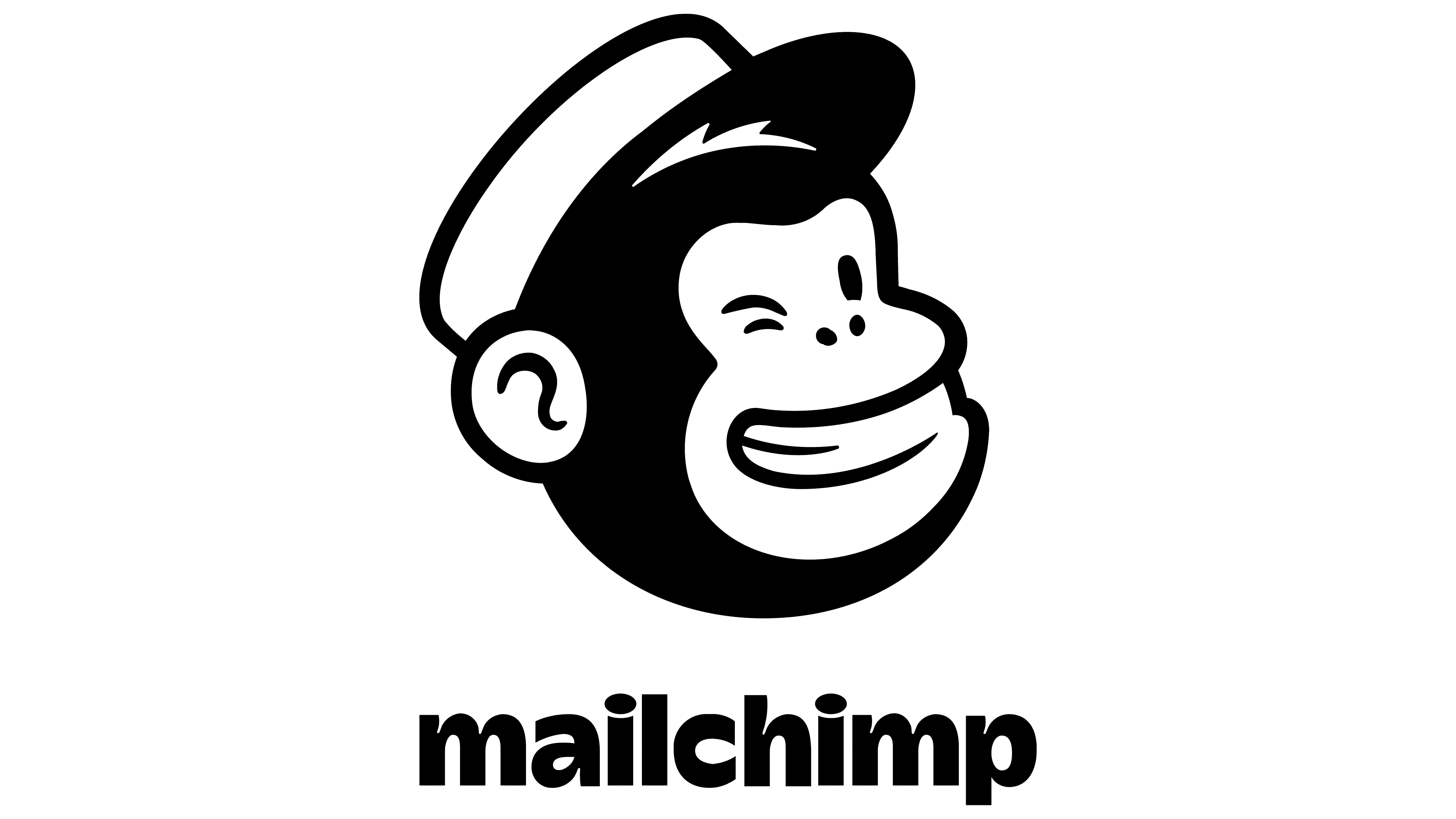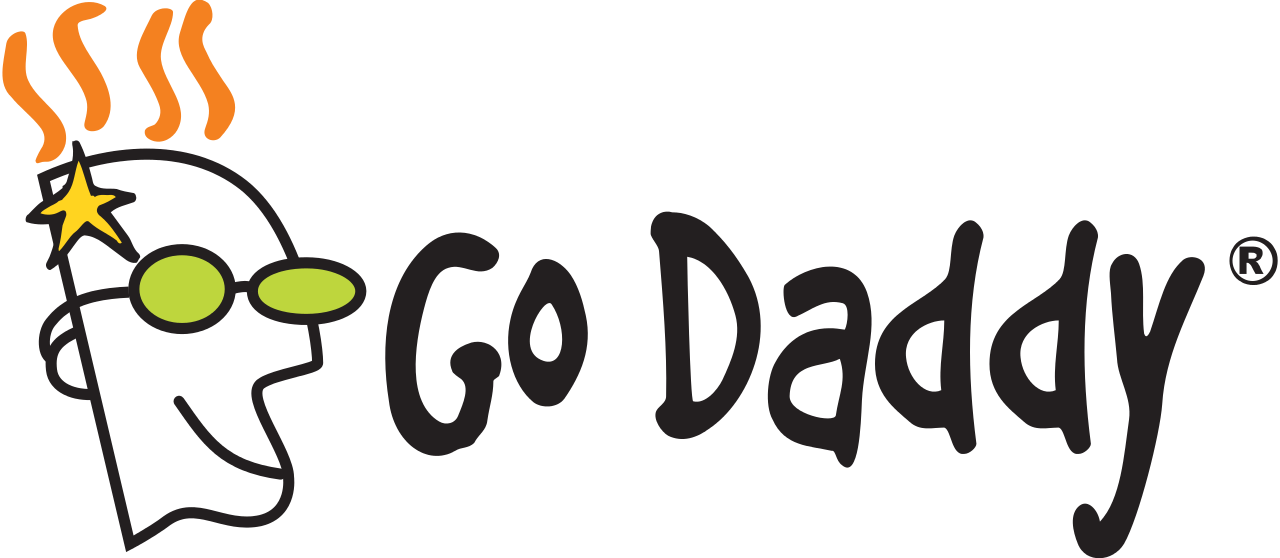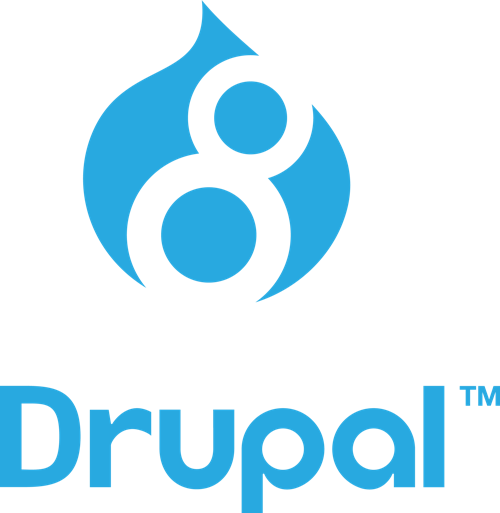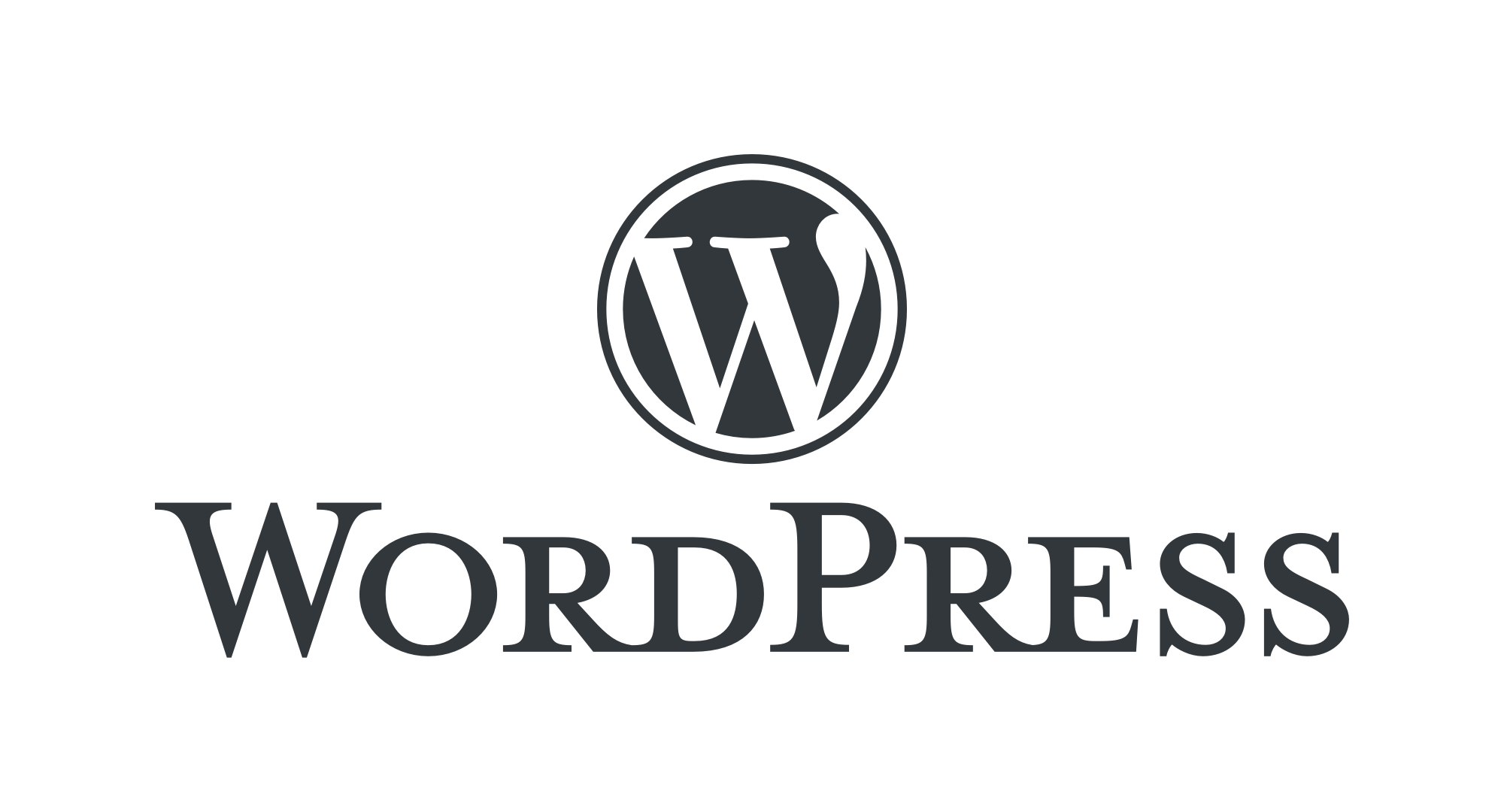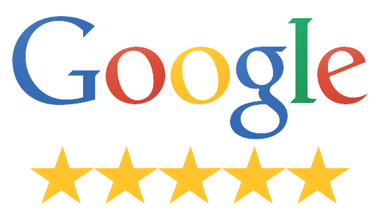 Are you ready to establish an online presence?
Our team of experienced professionals is dedicated to helping our clients increase their online presence and improve their branding in order to generate more leads and drive growth.

EZDISPLAY, LLC is a creative content & digital marketing firm offering professional web development, branding, media production and consulting services. 
Virginia | Washington D.C | Maryland 
Web Development
Web Hosting
SEO
Media Production
Branding
Graphic Design
Social Media