About Us
Agile. Creative. Data-Driven.
Our team of experts offers a comprehensive portfolio of web design and development, digital marketing, social media management, and media production services to help businesses grow and succeed in the ever-changing world of technology.
We specialize in helping consulting firms increase their visibility and presence in the corporate, venture capital, and start-up sectors.
At EZDISPLAY, we strive to deliver only the best products at an affordable cost. Our commitment to excellence is demonstrated by our reliable customer service and proven track record of success.
Trust us to provide you with cutting edge solutions for your business or project – whether it's an interactive display or a basic portrait model – let us show you what makes us different! Contact us today to learn more about how we can help you achieve your goals.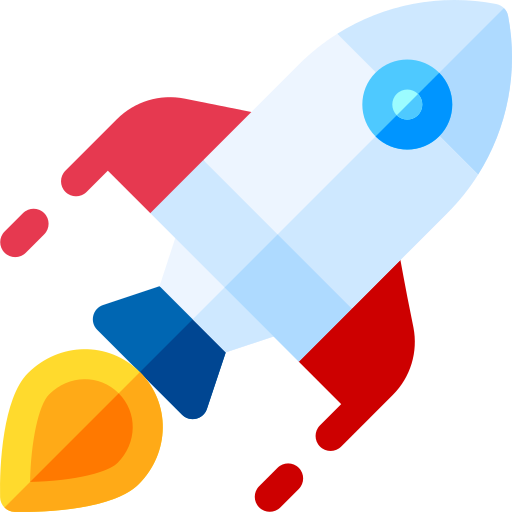 Tailored Brilliance
Your success is our priority. Our strategies are designed around your unique brand identity and business goals.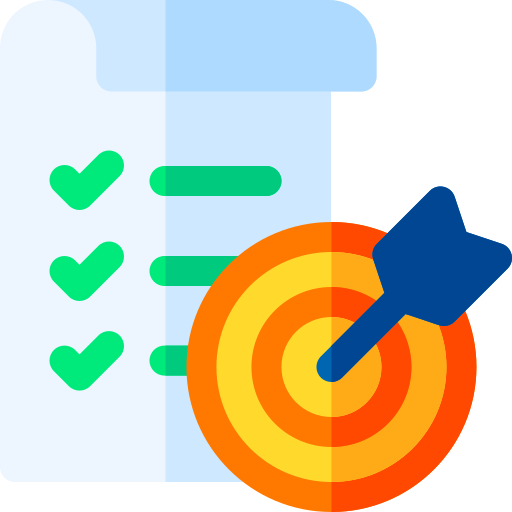 Data-Driven Excellence
We don't just rely on creativity; our data-driven approach ensures every move is backed by insights for optimal results.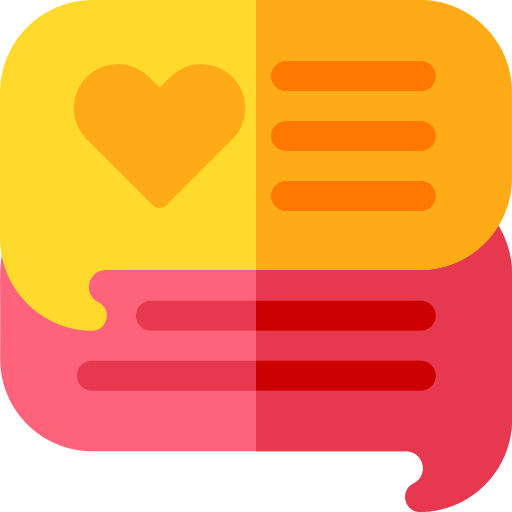 Engagement Amplified
Captivating graphics, compelling content, and strategically placed calls-to-action ensure your audience stays engaged and ready to act.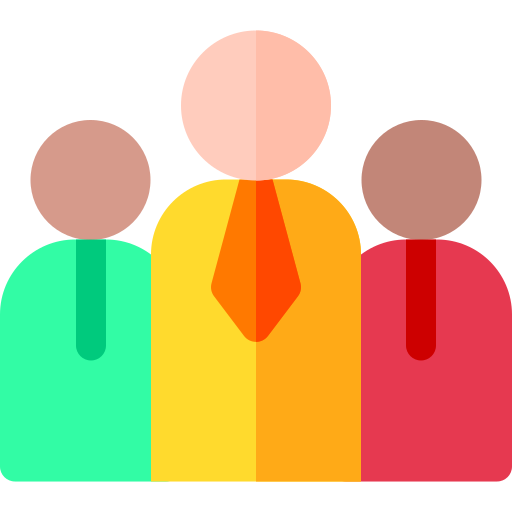 Dedicated Partnership
At EZDISPLAY, you're not just a client – you're a partner. Our dedicated social media managers are with you every step of the way.

"They were there every step of the way, with bi-weekly meetings, being extremely responsive to our needy emails, all while maintaining such a professional and positive attitude. We also had them do our company headshots and even do a little intro video for us for our website. They really are a one stop shop!"
Jennifer Neyra
Ashburn, VA

"I have been a client of Erich and EZ Display for about a 4 years now and I have been very pleased with their service. I highly recommend them to anyone that is looking for brand development – digital marketing – content building services. They are professional and easy to work with!"
Tarrick Ghannam
Leesburg, VA

"EZ Display was excellent to work with where others were not!  We had learned a hard lesson with another company and EZ Display was ready and willing to help us through the issues. They provided our new website on-time and at a great price."
Michael Meiran
Tysons Corner, VA
Are you ready to establish an online presence?
Our team of experienced professionals is dedicated to helping our clients increase their online presence and improve their branding in order to generate more leads and drive growth.

EZDISPLAY is a creative content & digital marketing firm offering professional web development, social media management, branding, and media production solutions in Northern Virginia.
Virginia | Washington D.C | Maryland | Alexandria | Arlington

Web Development
Web Hosting
SEO
Media Production
Branding
Graphic Design
Social Media