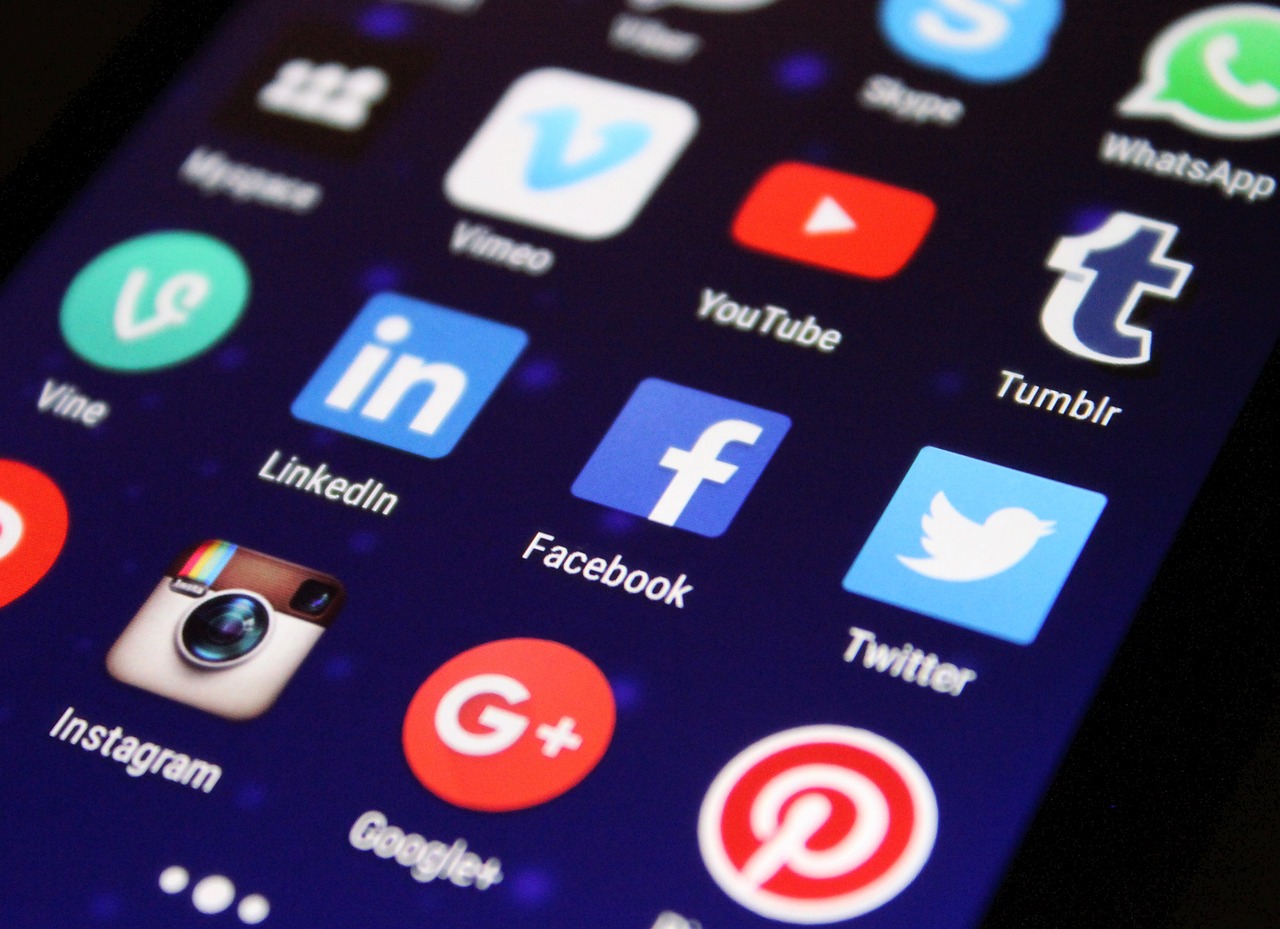 As a small business owner, it can be challenging to compete with larger companies when it comes to marketing and advertising. However, one effective way for small businesses to scale and gain exposure is by using social media.
Social media platforms offer a variety of tools and features that can help small businesses connect with their target audience, increase brand awareness, and drive sales. With a well-planned social media strategy, small businesses can effectively compete with larger companies and grow their customer base.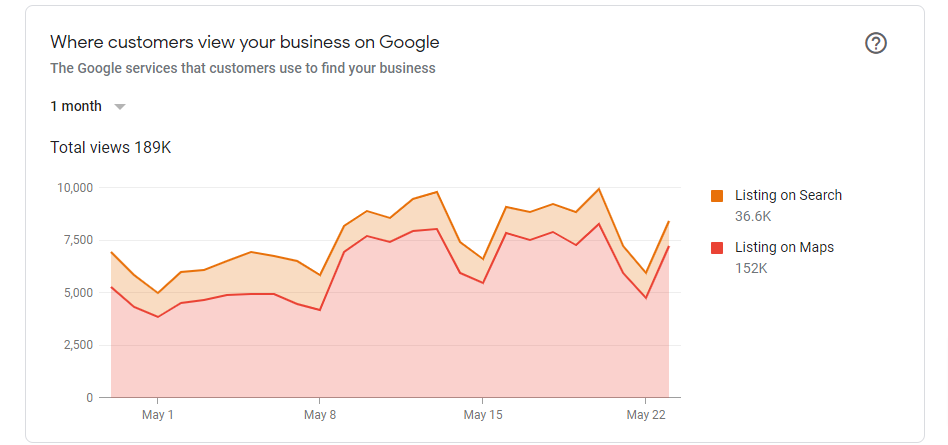 One key advantage of using social media for small businesses is the ability to target specific demographics. Most social media platforms allow businesses to create ads that are tailored to specific audiences based on factors such as location, age, interests, and more. This means that small businesses can reach their ideal customers more easily and effectively than they could through traditional advertising methods.
Another benefit of using social media for small businesses is the ability to track and measure the success of their campaigns. Most social media platforms provide detailed analytics that allow businesses to see how their ads are performing and make adjustments as needed. This data can help small businesses optimize their campaigns and ensure that they are reaching the right people with the right message.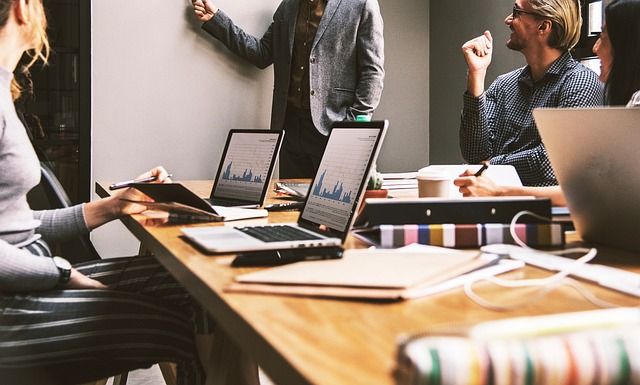 In addition to targeted advertising and analytics, social media also offers small businesses the opportunity to engage directly with their customers. By responding to comments, messages, and reviews on social media, small businesses can build relationships with their customers and create a sense of community around their brand. This can be a powerful way to foster customer loyalty and drive sales.
Of course, using social media effectively requires a well-planned strategy. Small businesses should consider hiring a social media specialist or marketing agency to help them develop a plan that aligns with their goals and budget. It's also important for small businesses to be consistent in their posting and engagement, as this will help them build a following and establish their brand on social media.
In conclusion, social media is an effective tool for small businesses looking to scale and grow. By using targeted advertising, analytics, and customer engagement, small businesses can compete with larger companies and reach their ideal customers. A well-planned social media strategy can help small businesses increase brand awareness, drive sales, and build lasting relationships with their customers.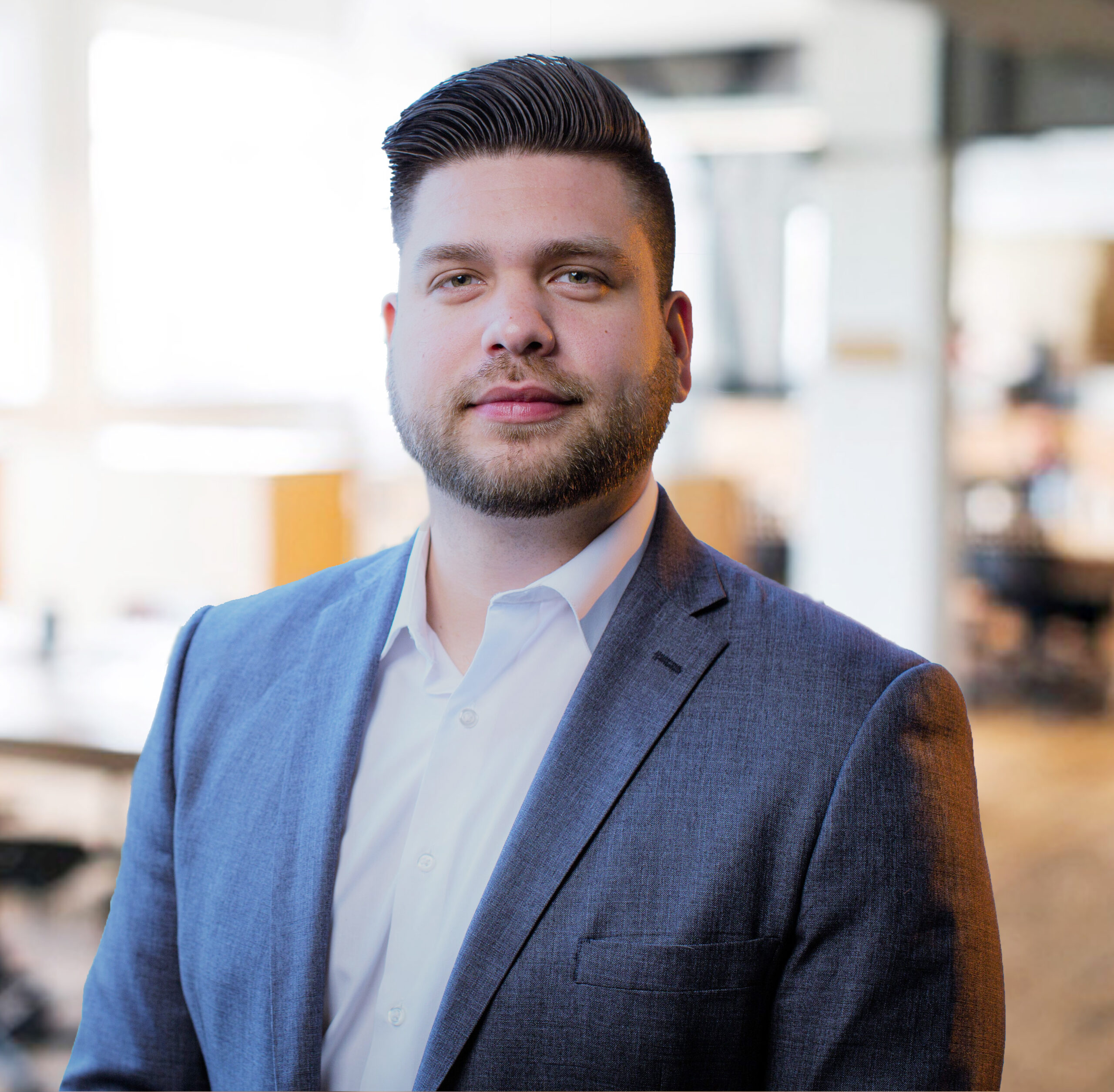 Erich Kottke
CEO / Founder / Author 
Erich Kottke is a top digital marketer with 15 years of professional experience. He has supported numerous organizations, including the Department of Defense (DoD), the Administration for Children and Families (ACF), the United States Geological Survey (USGS), and Freddie Mac. Throughout his career, Kottke has helped these organizations improve their digital marketing strategies and drive business growth. His expertise in the field has earned him a reputation as a leading digital marketer.