SOCIAL MEDIA
Provides a platform for your brand to create a every lasting impression for your customers.
Whether it is sharing information, getting feedback or educating your audience.
We provide the right tools to connect you with the target audience you are trying to reach. 
Content Publishing
We help our clients schedule their content to reach their viewers when it matters the most . We understand It can be difficult for many businesses to find time to post their content, especially across multiple channels.
Here at EZDISPLAY we create a publishing schedule to make sure your content get published at the right times.
Content Creation
 We create content to catch your audience attention.  We help create: 
Digital Content – Videos – Digital Graphics 

Brand awareness
Highlight Reviews
Highlight Events
Company promo video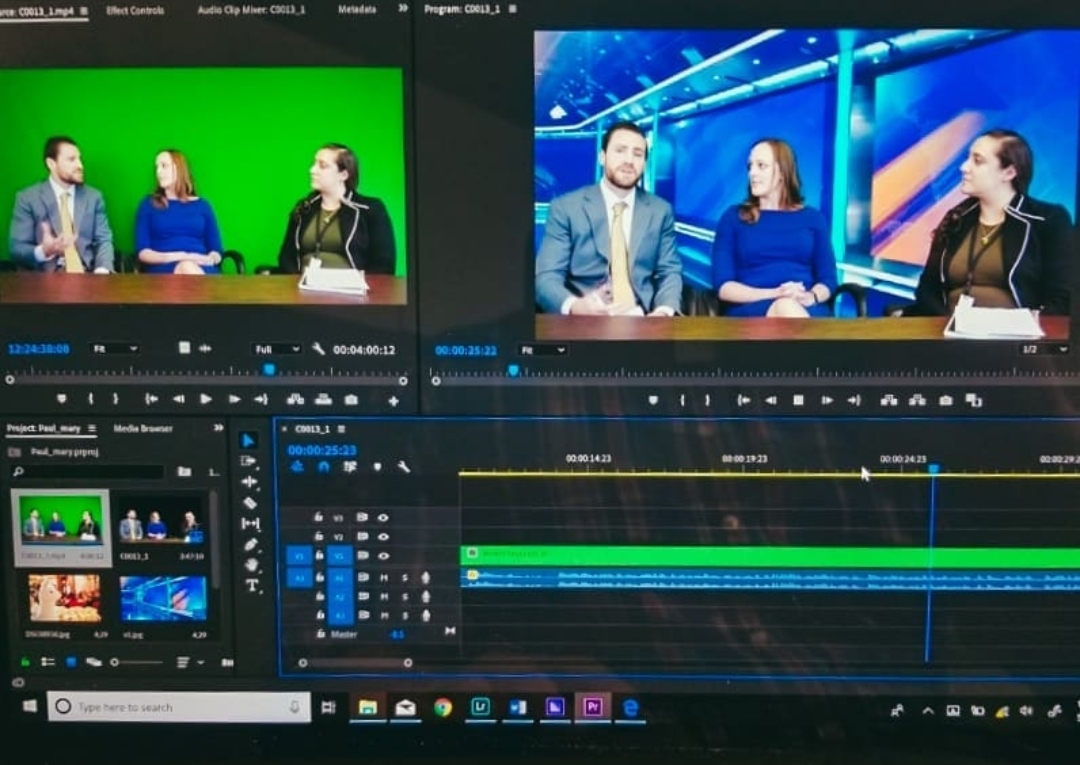 Account/profile creation and branding
New to the social media world? Don't worry we got you covered. We have helped many new business establish an online presence. We help create: 
Facebook Business Page
Instagram Business Page
Google Business Page
Linkedin Business Page

EZDISPLAY is a creative content agency offering professional web development, branding, media production and consulting.
Empowering Your Brand
Web Development - Web Hosting - SEO
Digital Media - Media Production - Branding
Graphic Design - Social Media Advertising 
Virginia | Washington D.C | Maryland